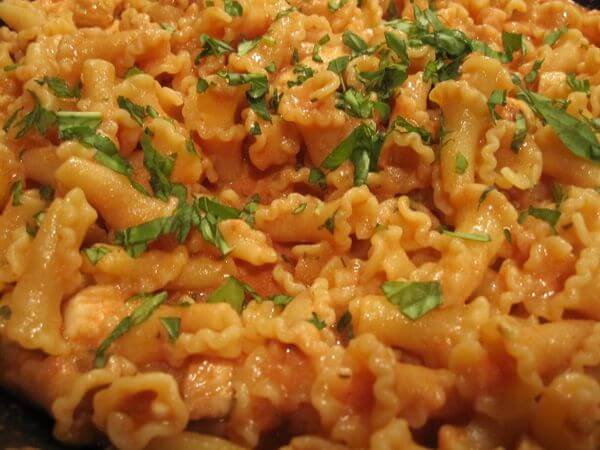 Ingredients
1 lb pasta
Shrimp (about 1 lb)
2 tablespoons butter
Garlic
1/2 cup white wine
1 can (15 oz) tomato sauce
1 cup half & half
Fresh basil
Directions
In a skillet, melt 1 tablespoon of butter over med-high heat…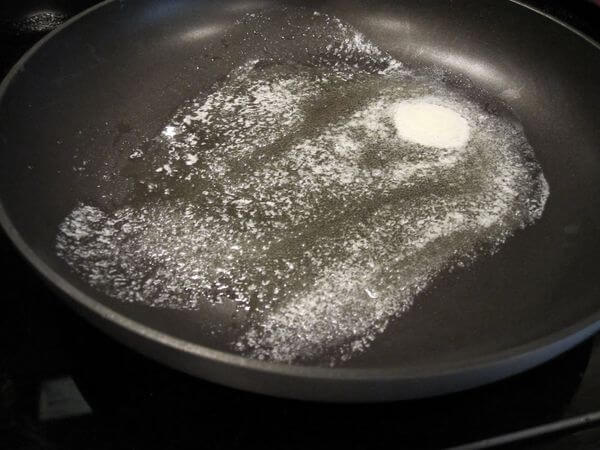 When it's all nice and hot, add your shimp and cook for a couple minutes until pink. Throw in some chopped garlic in there as well.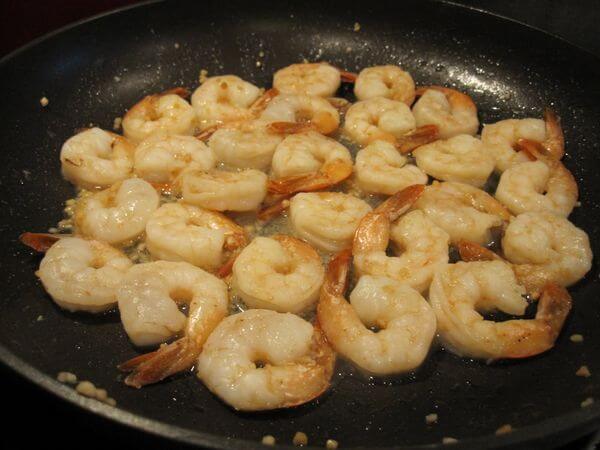 Now, in another skillet melt 1 tbsp of butter and add 1 tbsp of olive oil. Add about 2 cloves chopped garlic and cook for a few minutes and then pour the 1/2 cup wine and let it cook for about 1 minute.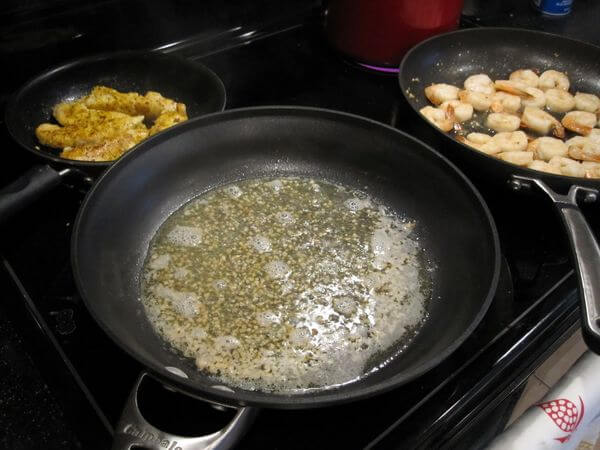 Add your 1 cup half & half…or cream if you want to go all out…
I went with the half & half.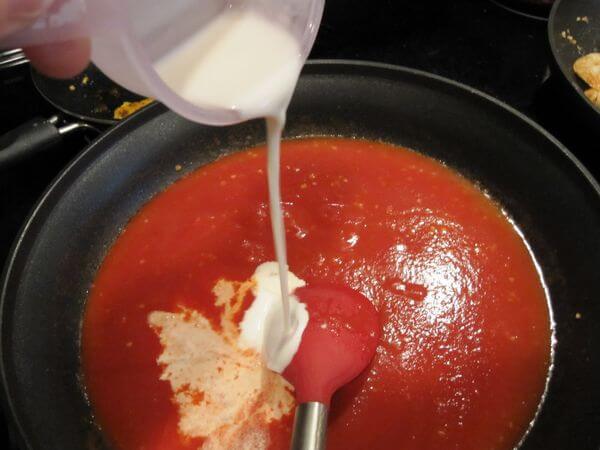 Stir to combine, and then throw some chopped basil on top…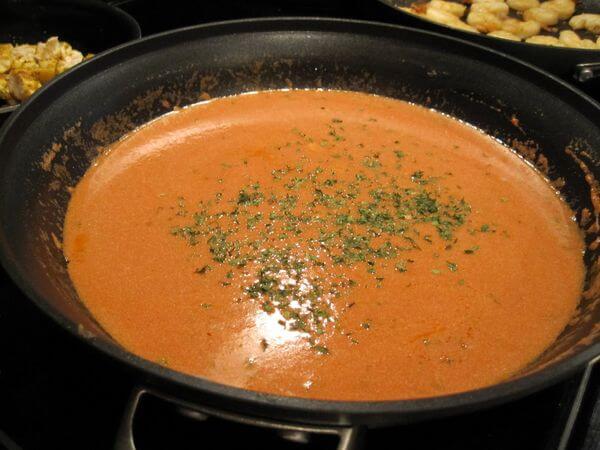 Pour the sauce over your cooked pasta, add in your chopped chicken…sprinkle on some more chopped basil…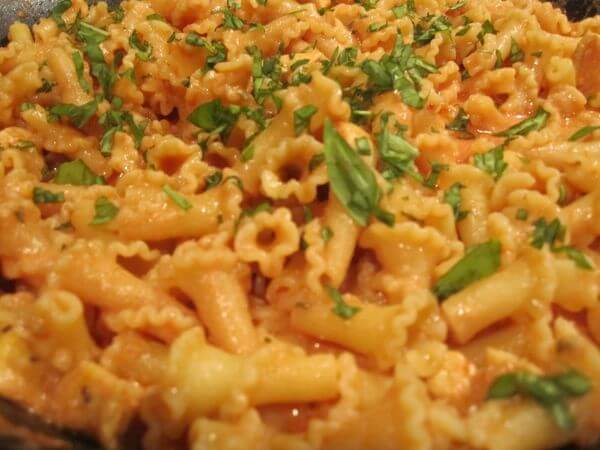 Dish you out a portion if you don't like shrimp…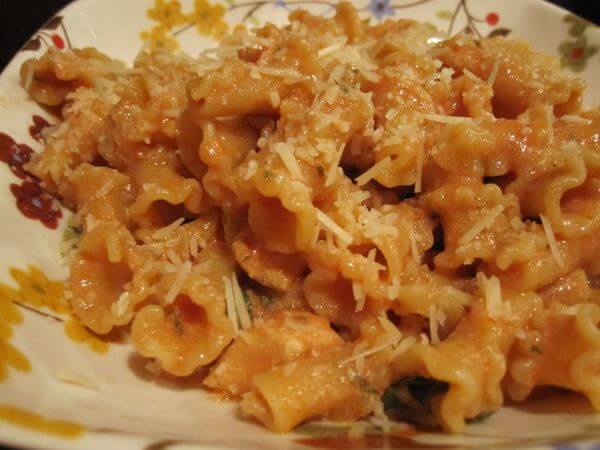 Then add in the shrimp to the rest of the pasta and serve and enjoy!