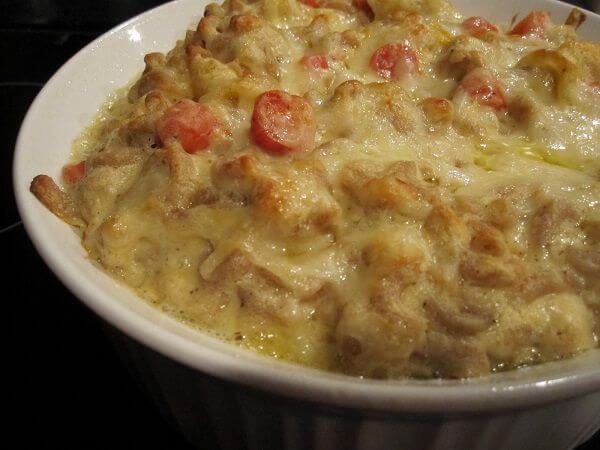 Ingredients
4 cups dry macaroni
1 egg, beaten
4 tablespoons butter (1/2 stick)
1/4 cup flour
2 1/2 cups milk
2 heaping tablespoons dry mustard
1 lb cheddar (or other) cheese, grated
1/2 teaspoon salt (or to suit your taste)
1/2 teaspoon seasoned salt (or to suit your taste)
1 teaspoon pepper
Directions
Start out by cooking the macaroni until it's pretty firm – too firm to eat. In a small bowl, beat the egg. In a large pot, melt the butter and sprinkle in the flour.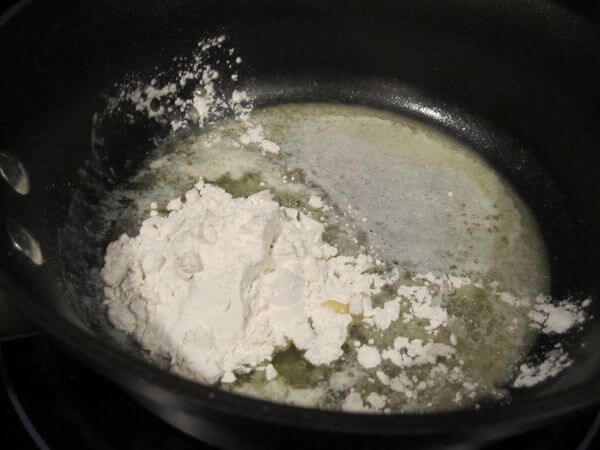 Whisk it together over med-low heat and cook for 5 minutes, whisking constantly so it doesn't burn. Pour in the milk. Add the mustard and whisk until smooth.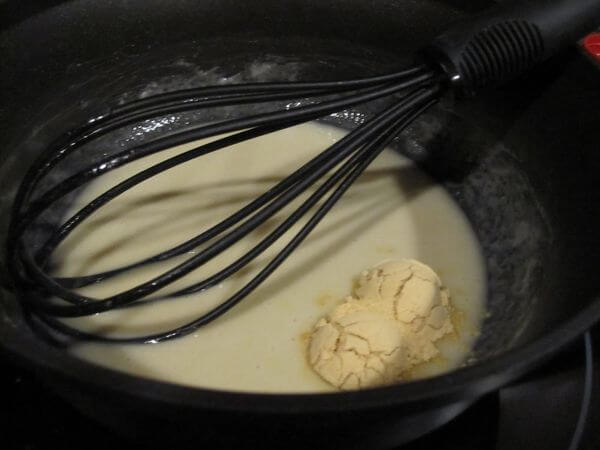 Cook for 5 minutes or until it gets pretty thick – whisking constantly. Reduce heat to low. Time to temper the egg. Slowly pour about 1/4 cup or so of the sauce into the bowl with the beaten egg, whisking constantly to avoid cooking the egg. Whisk until smooth.
Pour the egg mixture into the sauce, whisking until smooth. Now add it all but about 1/2 cup of the grated cheese, and stir until melted. Add the seasonings.
Pour in the cooked, drained macaroni and stir to combine. You can also add some extras such as tomatoes to spruce it up a notch if you wish.
Pour into a large baking dish that's been sprayed with cooking spray.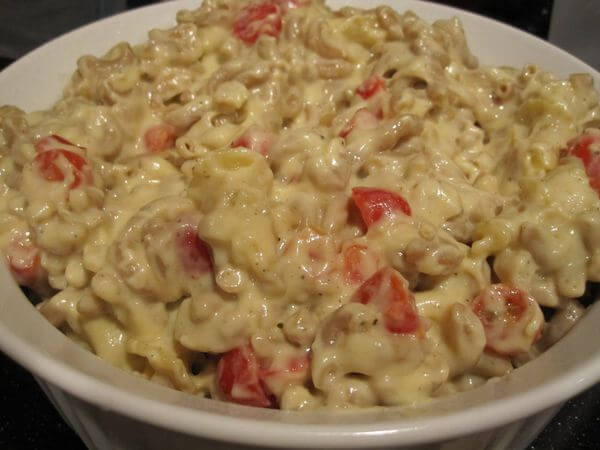 Top with remaining cheese and bake at 350 for 20-25 minutes.