1/4 cup Crisco
1/2 cup sugar
1 egg
1/2 cup canned pumpkin
1 cup flour
2 teaspoons baking powder
1/2 teaspoon salt
1-1/4 teaspoon cinnamon
1/4 teaspoon nutmeg
1/8 tsp ginger
Directions
Start off by creaming the Crisco. Gradually add the sugar in. Cream until light and fluffy. Now throw in the egg and pumpkin.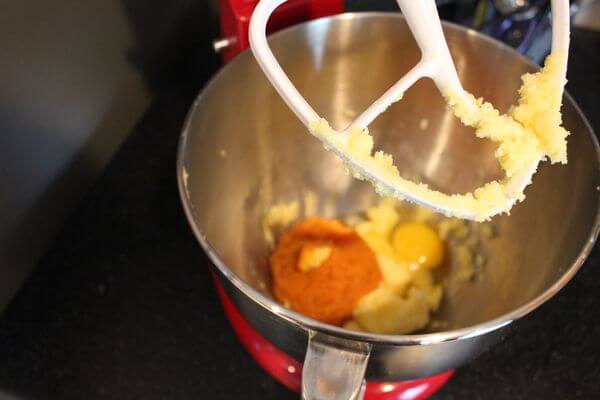 Mix well. The batter will be pretty wet.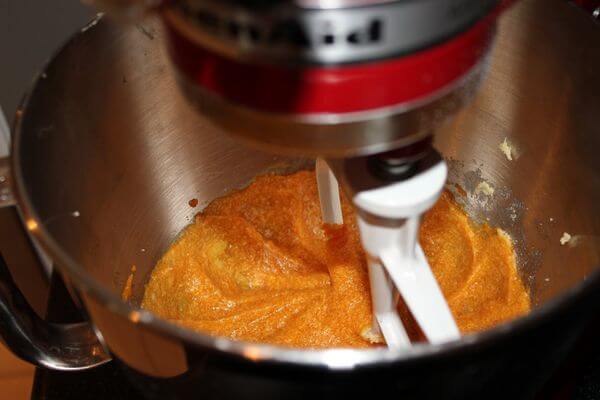 Add the flour, baking powder, salt, and all the spices. Mix until blended. This will thicken up your batter a bit, but it still is not your normal "cookie" consistency. It'll be more muffin-ish.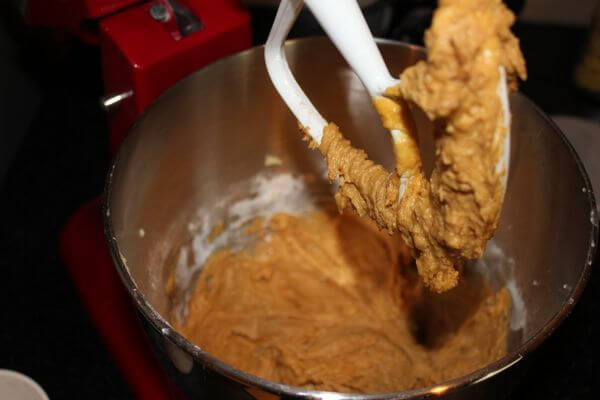 Drop by teaspoonfulls on greased cookie sheet.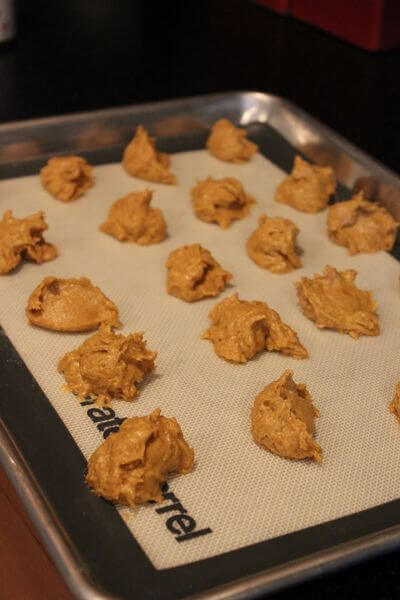 Bake at 350 for about 15 minutes. They'll come out nice and soft!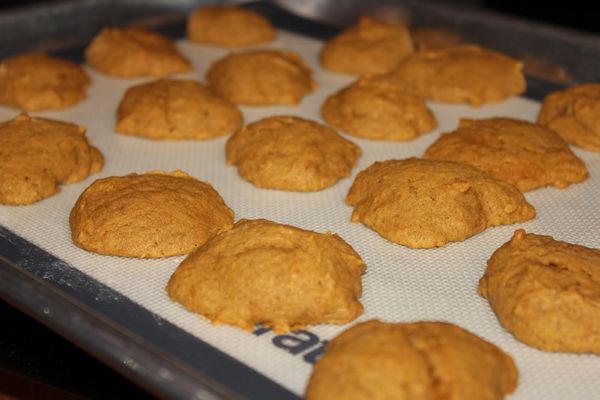 Serve up and enjoy!