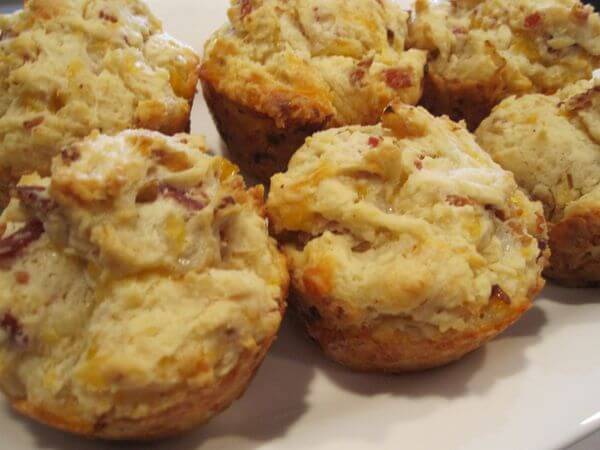 Ingredients
2 cups flour
1 teaspoon baking powder
3/4 teaspoons salt
1/4 cup vegetable shortening (crisco, Etc)
10 tablespoons milk
4 tablespoons vegetable oil
1 egg
10 slices bacon, fried and crumbled
1/2 cup diced onion
1 cup grated cheddar cheese
Directions
First step, fry that bacon up.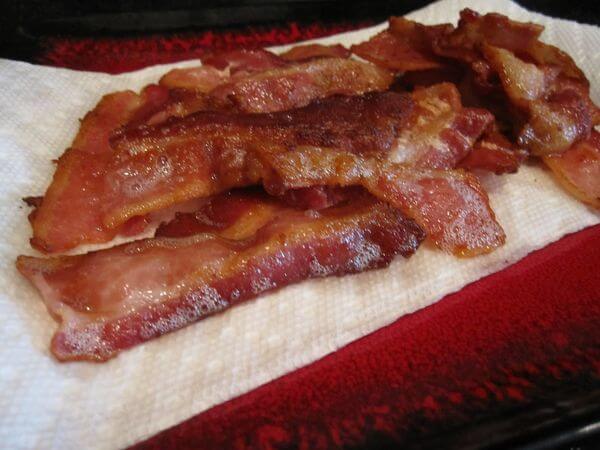 Remove and sit aside to cool. Try not to eat it all and keep the pan out, we're going to use it later.
In a good size bowl, mix together the flour, 1 heaping teaspoon baking soda, and salt. Throw in the 1/4 cup crisco, and cut in until it's incorporated into the flour mixture.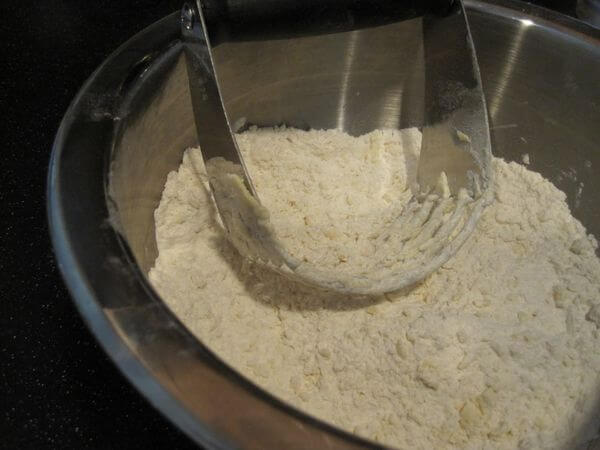 In a separate bowl combine 10 tbsp milk, 4 tbsp vegetable oil, and 1 egg. Whisk it up…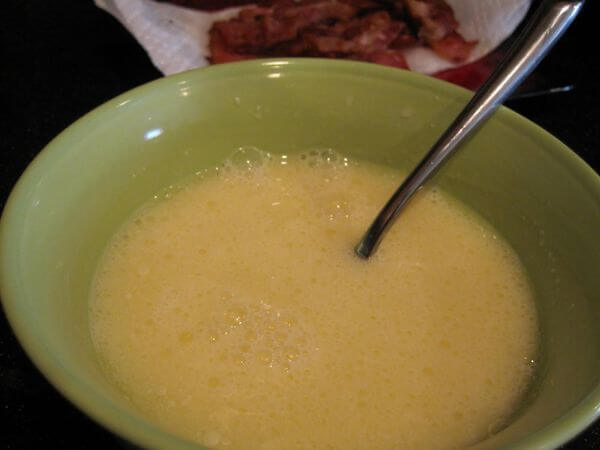 Grate 1 heaping cup of cheddar cheese.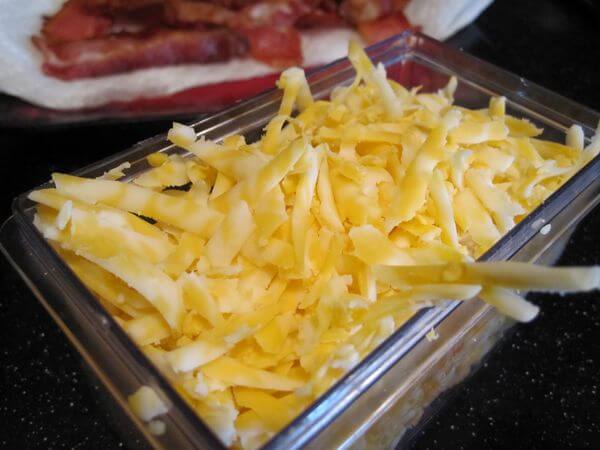 Chop up around 1/2 cup to 3/4 cup onion. Remove the majority of the bacon grease from the skillet and then throw the onions in. Saute the onions until done and nice and colorful.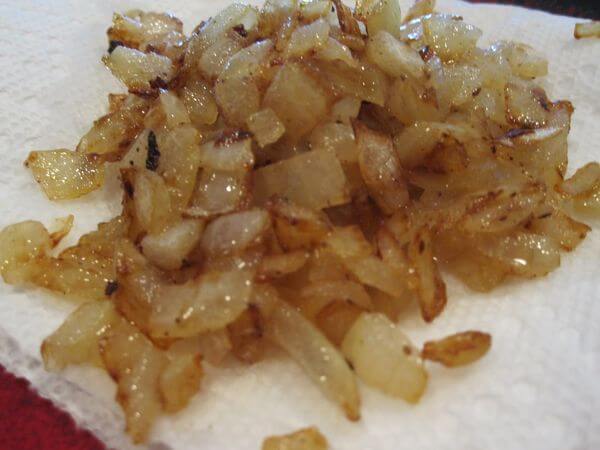 Grab the bacon, which should be cooled by now, and chop it up.
Pour the egg/oil mixture into the flour mixture, and fold it together until just combined. Don't stir it to death. Should be pretty thick and sticky.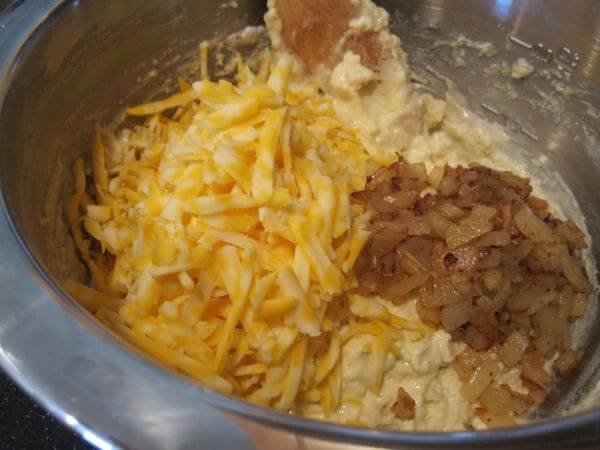 Add in the cheddar cheese, browned onions and bacon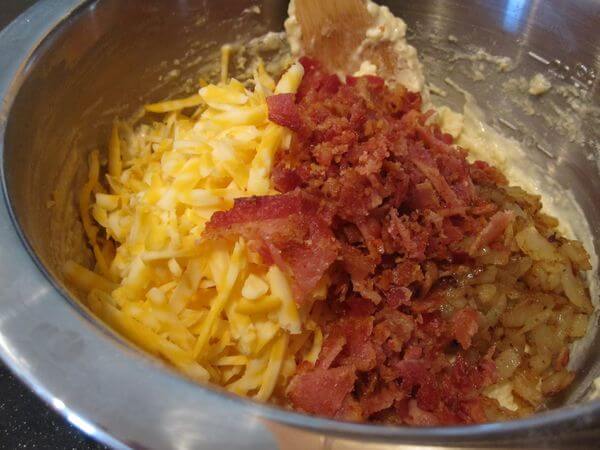 Fold together until just barely combined. Spoon batter into greased muffin pan.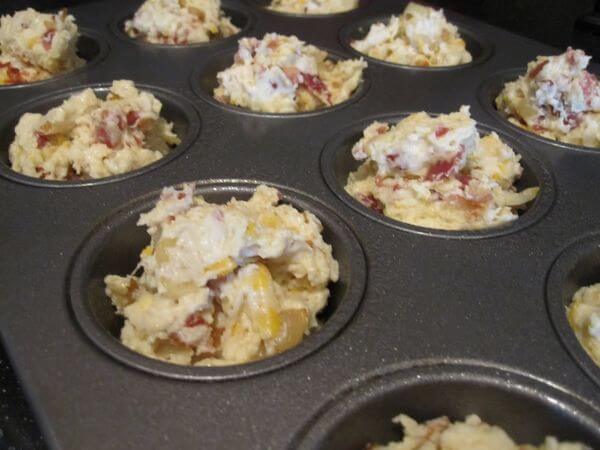 Bake at 375 for 20-22 minutes or until done. Nice and golden brown.