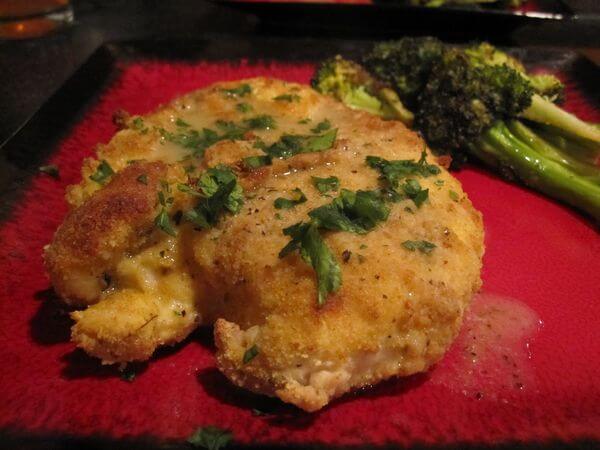 I don't know about you, but I cook with chicken 9 times out of 10…I'm always looking for new ways to cook it. This is a great, FLAVORFUL recipe that really mixes things up.
Ingredients (for 2 servings)
2 boneless, skinless chicken breasts
Salt and pepper
1/2 cup flour
1 egg
1/2 tablespoon water
1/2 cup seasoned bread crumbs
Olive oil
2 tablespoons butter
Freshly squeezed lemon juice (1 or 2 lemons)
1/2 cup white wine
Chopped fresh parsley leaves
Directions
Preheat the oven to 400 degrees. Pound each chicken breast out to about 1/4-inch thick or so. Sprinkle both sides with salt and pepper. Mix the flour, 1/2 teaspoon salt, and 1/4 teaspoon of pepper in a shallow plate. In a second plate, beat the egg and 1/2 tablespoon of water together. Place the bread crumbs on a third plate. Dip each chicken breast first in the flour, shake off the excess, and then dip in the egg and lastly dip in the bread crumbs.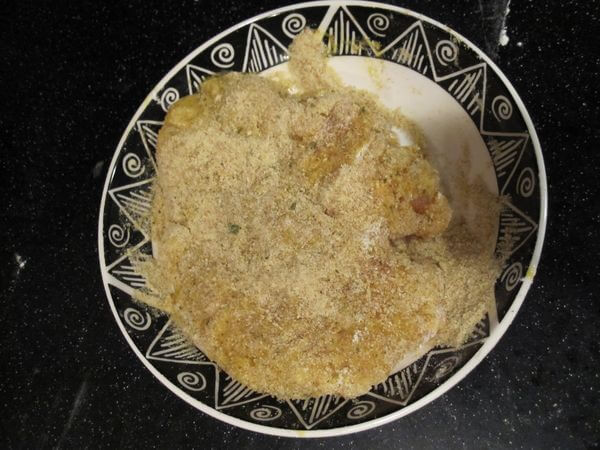 Heat a drizzle of olive oil in a large saute pan over medium heat. Add the chicken breasts and cook for 2-3 minutes on each side, until browned. You still want to see some pink in the chicken…you're not fully cooking it in this step.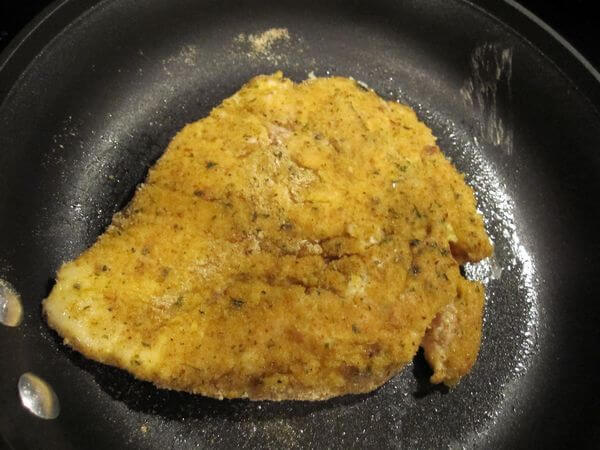 Now, place them on a sheet pan and bake for about 10 minutes while you make the sauce.
For the sauce, wipe out the saute pan with a dry paper towel. Over medium heat, melt 1 tablespoon of the butter and then add the lemon juice, wine, 1/2 teaspoon salt, and 1/4 teaspoon pepper. Boil over high heat until reduced in half, about 2 minutes or so.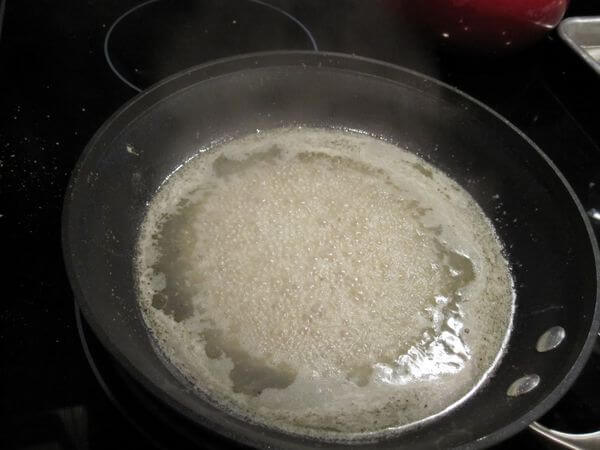 Off the heat, add the tablespoon of butter and swirl to combine. If you taste the sauce, it's going to be pretty lemony/tangy… but trust me. Put it on the chicken. It will be delicious!! So spoon on the sauce over the chicken and sprinkle on your fresh parsley. Cheers!