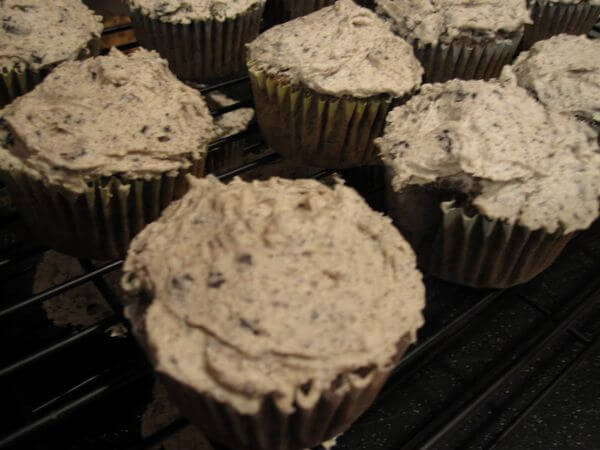 If you like cookies and cream icecream, you will LOVE these cupcakes. I was a little hesitant at first because I'm not a huge chocolate cake fan and I didn't want these to taste like chocolate cake, and believe me…there was no chocolate cake resemblance here. They were pure heaven.
Oreo Batter
2 cups flour
1/2 tsp baking soda
1 tsp baking powder
1/4 tsp salt
1/2 cup butter, softened
1 and 3/4 cups sugar
1 tsp vanilla
4 large egg whites
1 and 1/2 cups buttermilk
1 and 1/2 cups chopped Oreo pieces – yum!
Mix together the flour, baking soda, baking powder, and salt in a medium bowl. In a larger bowl, mix together the butter with the sugar and vanilla. Then, add the egg whites, half at a time. The mixture will go from crumbly to soupy. Add half of the flour mixture and then half of the milk to the butter mixture, mixing until well-blended. Repeat with the remaining halves of each. The mixture should now have a normal cake batter consistency. (By the way, if you don't have buttermilk, just add 1 tablespoon of vinegar to your milk and let it set a few minutes). Now for the best part – stir in your oreo pieces.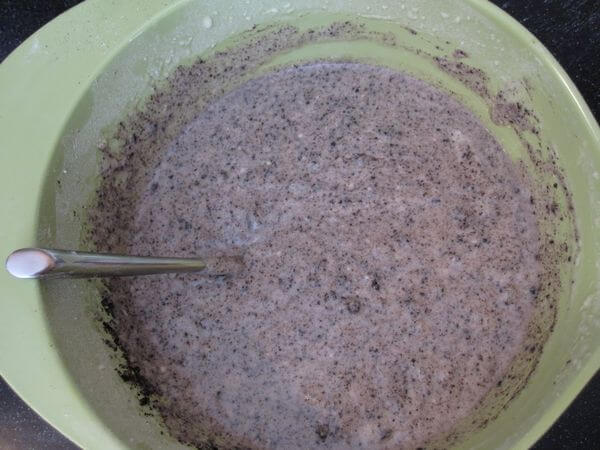 Now, pour the batter into cupcake paper-lined cupcake pans and bake for about 20 minutes at 350.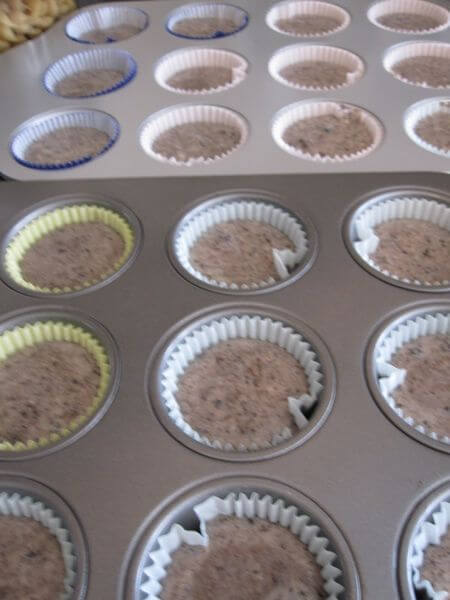 Now while they cool, time to make the frosting!
Oreo Frosting
1 and 1/2 sticks butter, softened
3/4 cup shortening
1 and 1/2 tsp vanilla
6 cups powdered sugar
3 Tbsp milk
1 cup chopped Oreo pieces
First, mix together the shortening, butter, and vanilla. Add in the powdered sugar 2 cups at a time. Then, add in the milk, and mix until well-blended. Finally, mix in the Oreo pieces….mmmm….
Now spread on and enjoy!